For the founders
committed to turning
the improbable
into the
inevitable.
inspirational.
proven.
exceptional.
inevitable.
Backing founding teams in seed, early, and acceleration stages in the Pacific Northwest and beyond.

Common Room's
Linda Lian
on integrating community into your company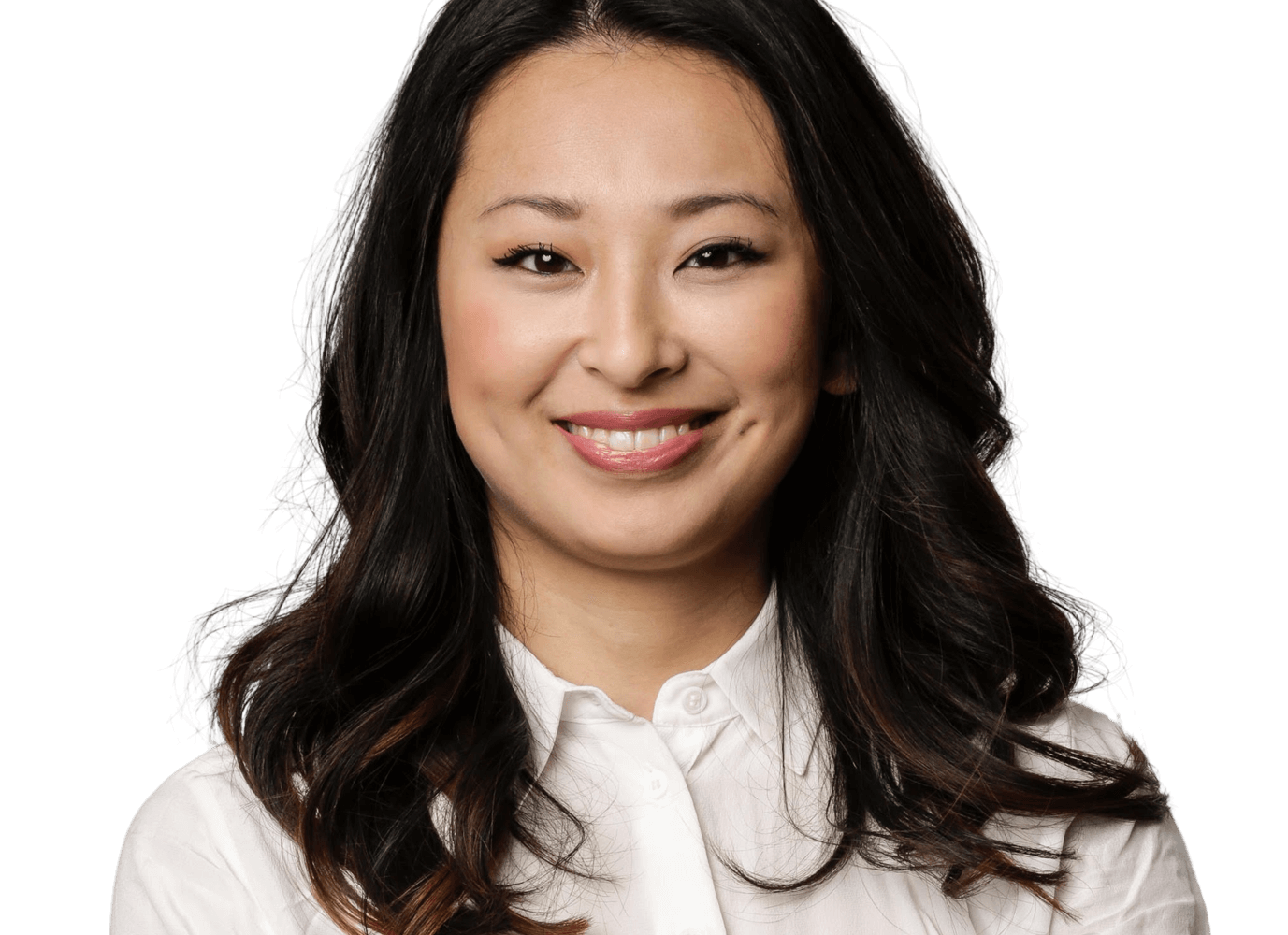 Highspot's
Robert Wahbe
on customers, AI, and building relationships that last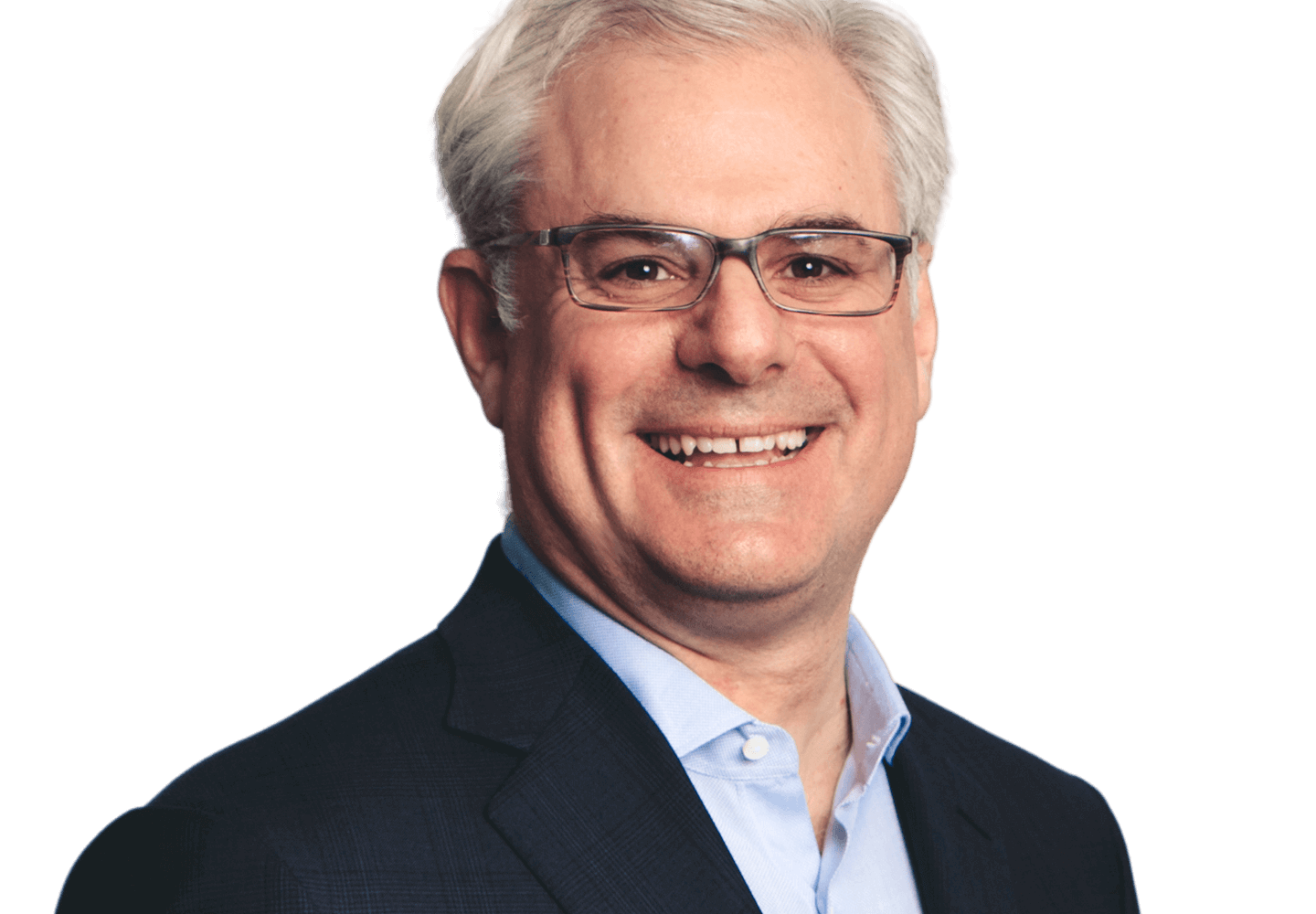 Nautilus Bio's
Sujal Patel and Parag Mallick
on the proteome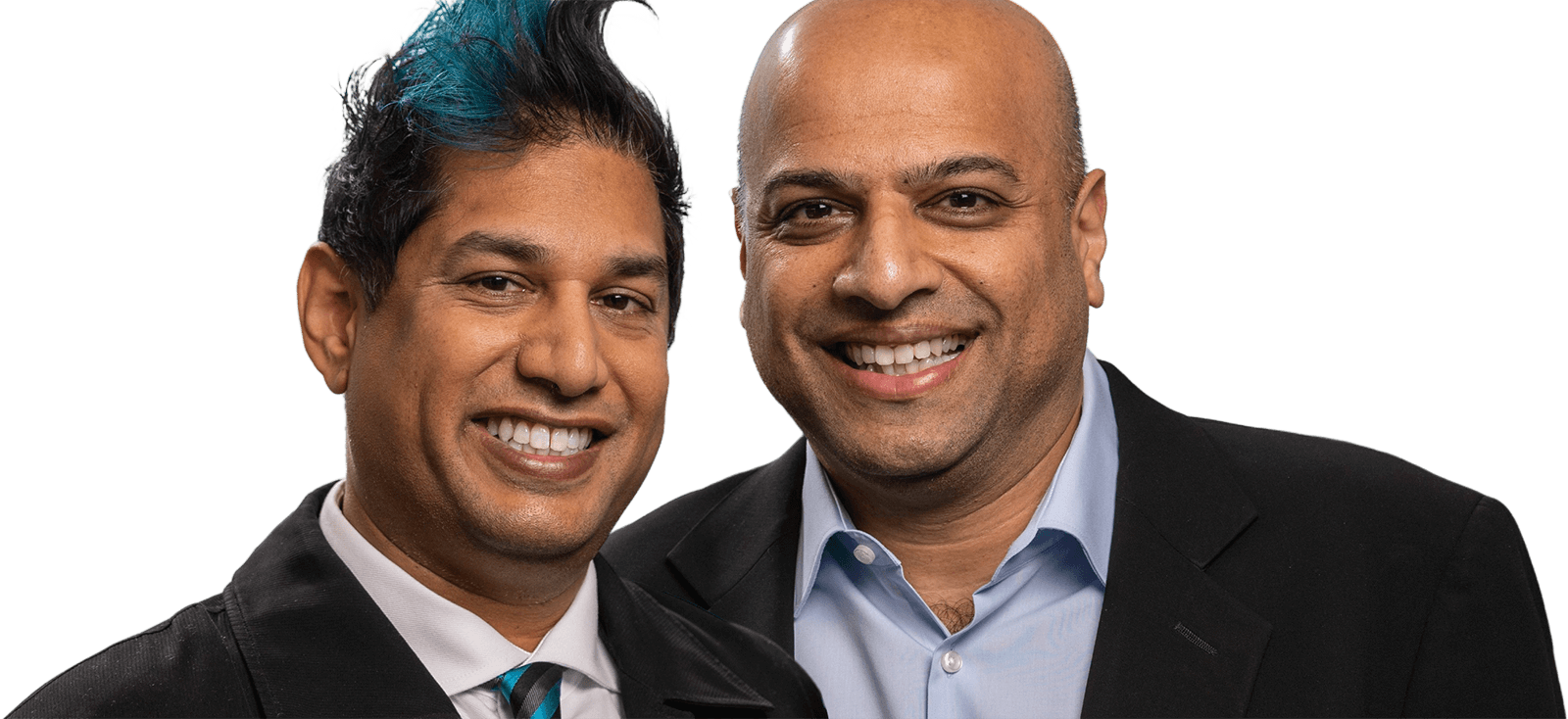 We invest in people and ideas —
for the long run.
We are active, full-stack partners who roll up our sleeves to help founders turn ideas that are conceptual into businesses that are exceptional.
Latest Insights
Lexion's Gaurav Oberoi on Applying AI to Change an Industry
Foundation Models: The future (still) isn't happening fast enough
Welcome Babak Parviz — Our Newest Venture Partner
Why We Invested in DevZero
Generative AI — Overhyped or Underhyped?
Magnify's Josh Crossman on Incubating a Startup and Bringing AI to the Customer Lifecycle