For the founders
committed to turning
the improbable
into the
inevitable.
inspirational.
proven.
exceptional.
inevitable.
Backing founding teams in seed, early, and acceleration stages in the Pacific Northwest and beyond.

Crowd Cow's
Elizabeth Liu
on the power of e-commerce to transform an industry

RelationalAI's
Molham Aref
on finding investors who believe in your passion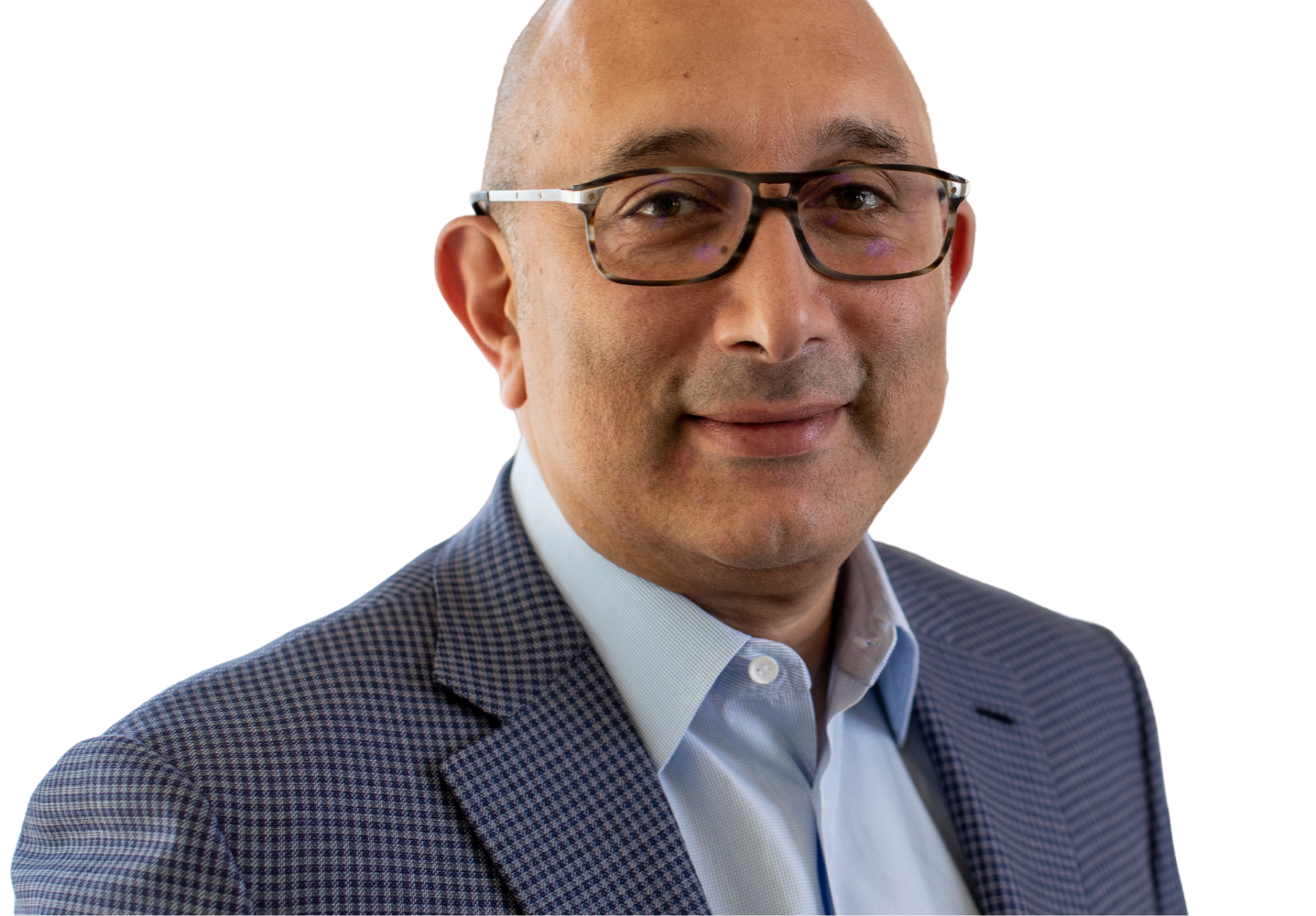 Statsig's
Vijaye Raji
on using data to build better products
We invest in people and ideas —
for the long run.
We are active, full-stack partners who roll up our sleeves to help founders turn ideas that are conceptual into businesses that are exceptional.
Latest Insights
How To Not End Up In A Board Governance Situation Like OpenAI
AWS re:Invent — It's All About Applied AI
QLoRA Wins 2023 Madrona Prize for LLM Fine-Tuning With Limited GPUs
Karan Mehandru and Anna Baird on Navigating Sales, Growth, and Leadership
Madrona's Ongoing Partnership with Snowflake: Empowering Startups for a Data-Driven Future
Tigera CEO Ratan Tipirneni on Commercializing an Open-Source Project