We're a full-stack partner dedicated to your vision.
All founders
are not alike.
You have an idea. You have a product. You have a company ready to step on the gas — founders need to add capital at all stages. But we believe every founder wants a partner who is there for them when it matters.
---
And neither are
venture firms.
We bring more than capital. We invest in a team and their vision from day one for the long run. We roll up our sleeves and work alongside you, providing the team, strategy, and experience to help founders build lasting and significant companies.
How we invest
Whether we are helping founders ideate, test, and launch companies through Madrona Venture Labs or making that first seed investment, we look for founders who care deeply about why a problem exists and who have the passion and skill to be the foundation of a company and products that will solve that problem and positively change the world.
Incubation to Seed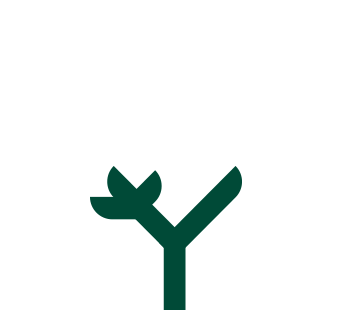 These early partnerships are anchored in shared trust, strong alignment, and a commitment to rolling up our sleeves and investing time and capital to build great, lasting companies. We help founding teams establish product vision and execution in line with the customer pain point. The sales team starts to grow as the company dials in product-market fit.
Early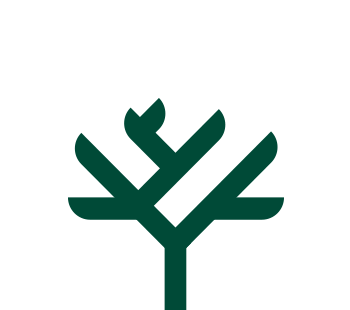 We stick around for the long run and are trusted advisers as companies scale. Our Acceleration Funds expand our ability to work with entrepreneurs around the country as their companies move from product-market fit to accelerating business growth. And once a company has accelerated growth and success, we ultimately help guide them through an M&A process or public offering.
Acceleration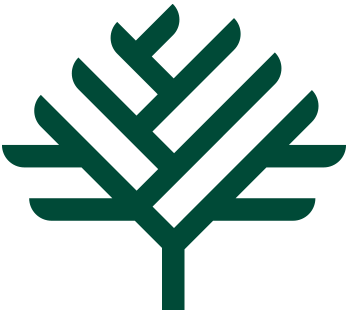 Rooted in the Pacific Northwest
Founded in Seattle in 1995, we have played a role in building the Pacific Northwest tech economy into a global force. Our roots are in early-stage investing, which is primarily a local business. And as Seattle and our companies grew, so did we. Through our Acceleration Funds, we back companies throughout the country that have that same energy and innovation we find here in the Pacific Northwest.
What it's like to partner with us
How we think
and work.
We are excited to work alongside you every day. We strategize with you to help you manage the road to success and maneuver through the rough patches that are sure to come. Our network and industry expertise is available to help with recruiting, strategic communications, business development, future fundraising, and customer and partner introductions. When we invest, companies have a trusted board member and the entire Madrona venture growth team of experts behind them.
---
We've always been about tech and the community.
Our region is home to world-renowned technology, academic, and research institutions, and we believe it's that community that fuels the next generation of talent. While our roots are in technology, we consider ourselves industry agnostic because technology is transforming every industry. But that being said, we are often most excited about Intelligent and Generative Applications, Robotics, Low-Code/No-Code, Life Sciences — which we call Intersections of Innovation, and next-gen consumer applications.
---
Our commitment,
our values.
We are committed to our founders and to making Madrona a great place to work where everyone has a voice. We work to live our values of curiosity, respect, passion, commitment, and humility.