For the founders
committed to turning
the improbable
into the
inevitable.
inspirational.
proven.
exceptional.
inevitable.
Backing founding teams in seed, early, and acceleration stages in the Pacific Northwest and beyond.

Common Room's
Linda Lian
on integrating community into your company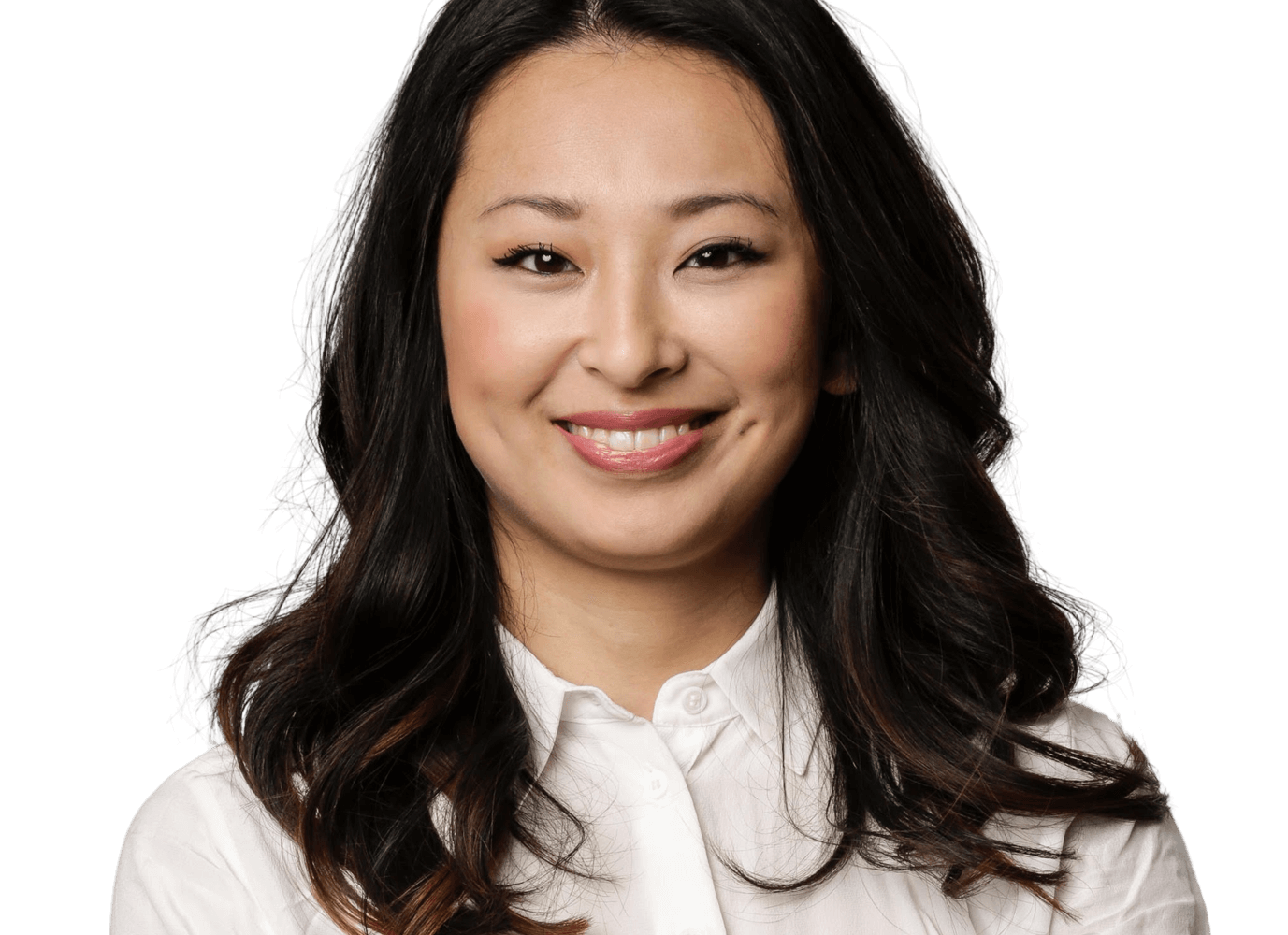 Highspot's
Robert Wahbe
on customers, AI, and building relationships that last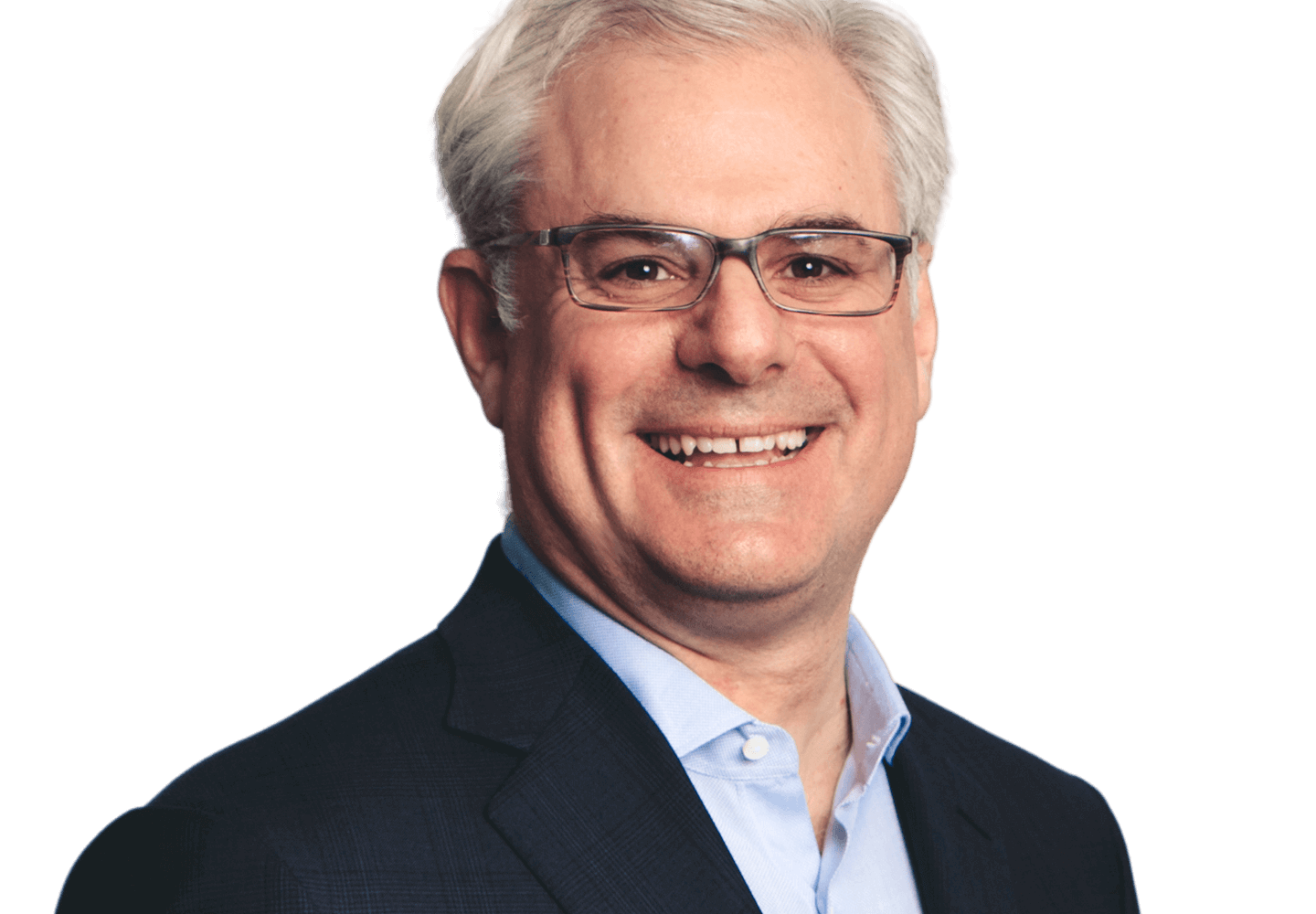 Nautilus Bio's
Sujal Patel and Parag Mallick
on the proteome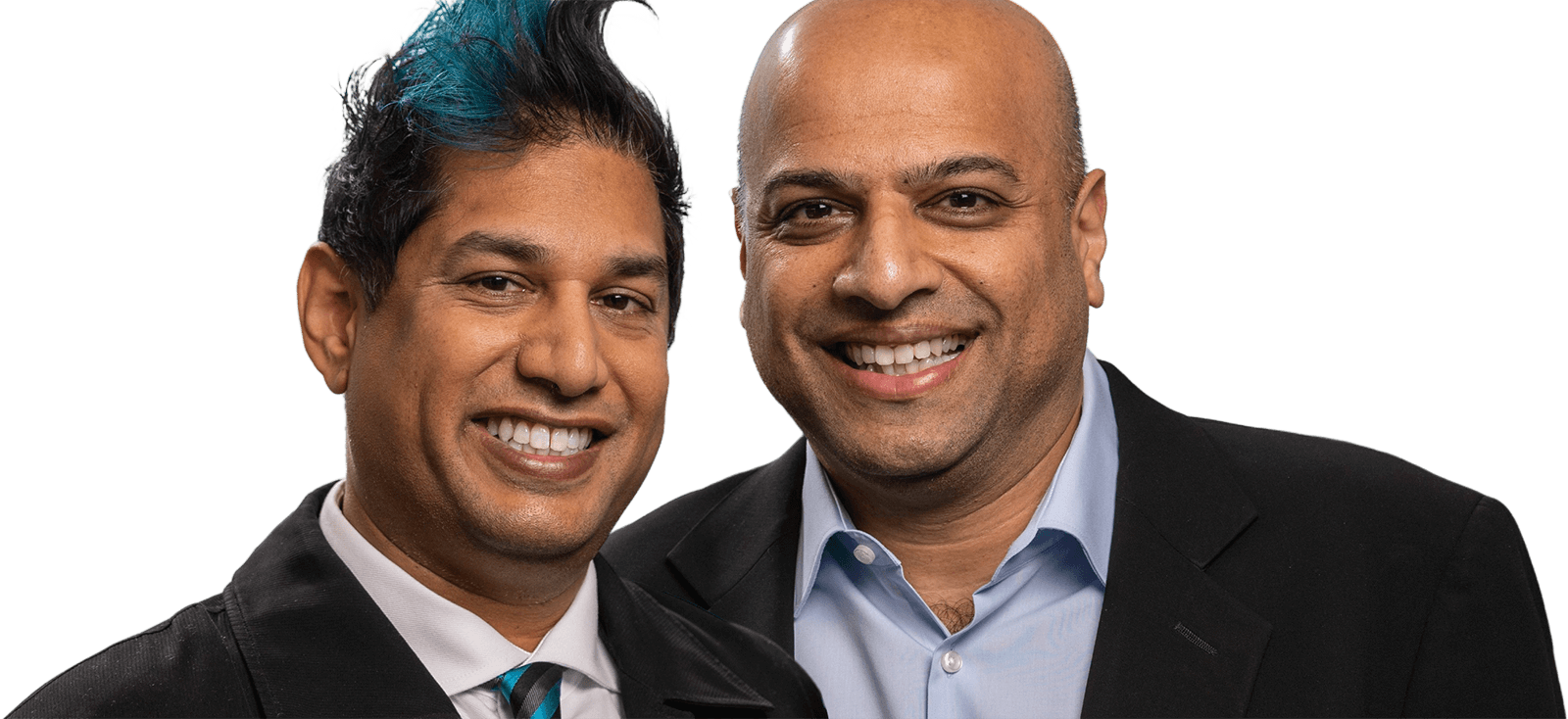 We invest in people and ideas —
for the long run.
We are active, full-stack partners who roll up our sleeves to help founders turn ideas that are conceptual into businesses that are exceptional.
Latest Insights
Introducing the 2023 Intelligent Applications 40
Statsig Founder Vijaye Raji on Product Building, Launching a Startup, and AI
NYSE's Lynn Martin on Capital Markets, IPO Trends, and the Role AI Is Playing in the Markets
Chroma's Jeff Huber on Vector Databases and Getting AI into Production
Cohere's Ivan Zhang on Foundation Models, Retrieval-Augmented Generation, and Feedback Loops
Do You Really Need a CRO? How to Grow Your Sales Organization